Welcome to Dune Auto Store, a family-owned and operated business committed to providing innovative products to motorsport enthusiasts for more than 2 years. Our comprehensive selection of tools, wheels, tire racks, and other essential items cater to your every need and make your life more thrilling. We take pride in delivering durable, reliable, and quality-tested products at fair prices. Our in-house customer service and sales experts are qualified to answer all your questions and ensure you have the right parts and riding gear to conquer the roads.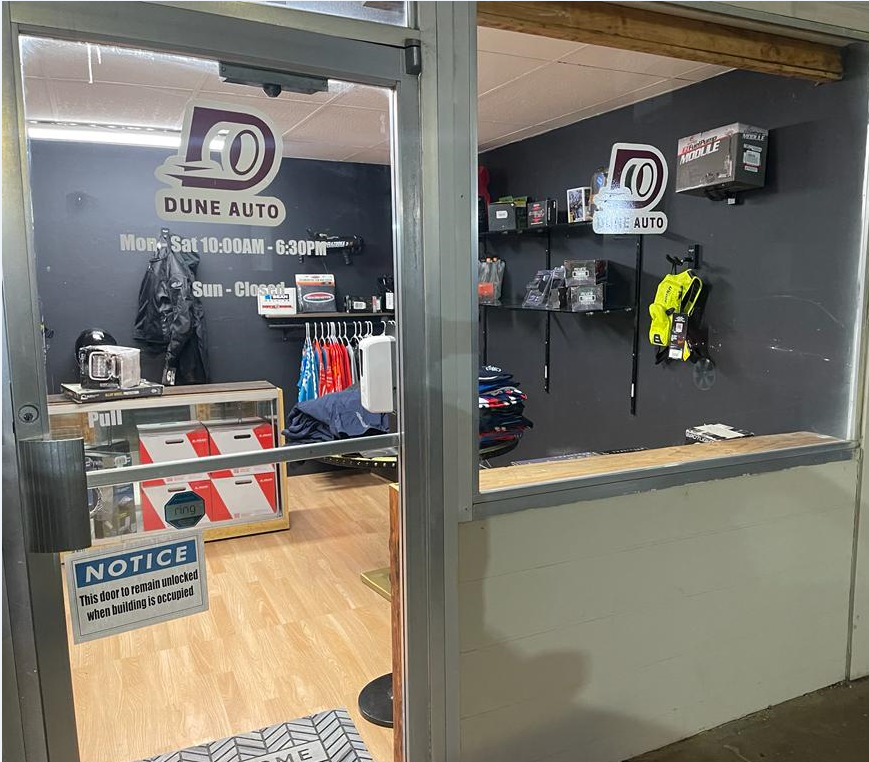 Our inventory system is designed to ensure that you can easily find what you need and quickly get in and out of our store to start your adventure. Our team has first-hand experience in motorsports and is committed to bringing you the products you need to spend more time enjoying your ride, conquering the trails, and owning the asphalt.
We believe that serving our in-store customers is a top priority. Our motto is to provide you with a personalized and memorable shopping experience. As soon as you enter our store, we greet warmly and assist you in any way possible. Our knowledgeable team offers products and recommendations based on your needs and preferences to ensure customer satisfaction. We make sure our store is clean, organized, and well-lit, with comfortable seating areas for customers who may need a break from shopping.
Our stocking capability to keep a variety of sizes and styles to accommodate all customers has been our main strength. We keep the store well-organized and easy to navigate so that customers can easily find what they're looking for. Our mission is to provide you with a positive shopping experience.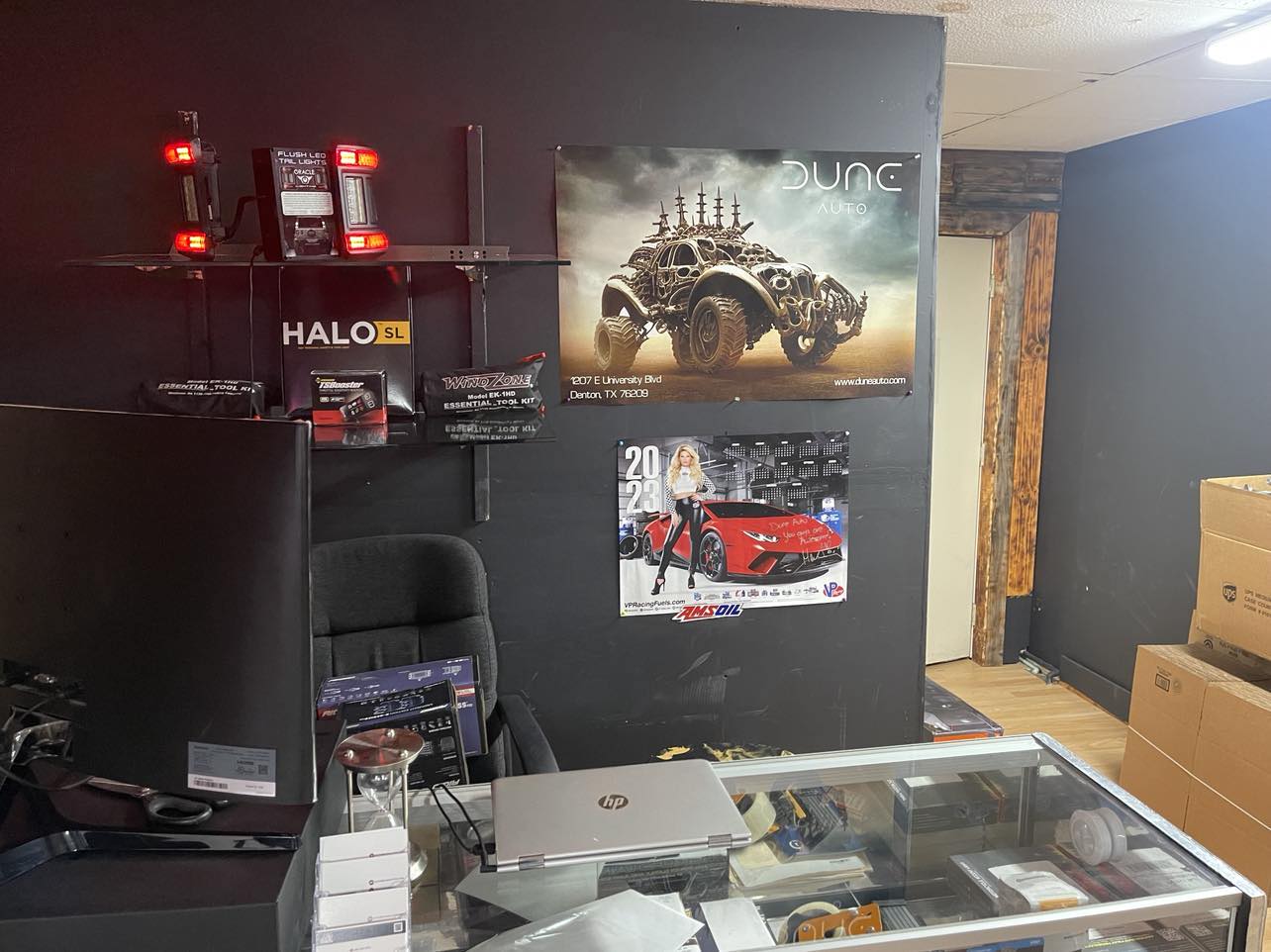 At Dune Auto Store, we want to help you pursue your love for riding and build cherished memories through your motorsport activities. Let us assist you in finding the perfect products to enhance your experience and take your riding to the next level. We offer a loyalty program, discounts, and other incentives to encourage customers to return and refer others to our store.
With over 2 years of experience in the industry, we pride ourselves on our extensive knowledge and expertise in motorcycle gear, tires, and parts. Choose Dune Auto Store as your trusted source for high-quality motorcycle parts and gear.